WPMU DEV Avatars is a WordPress Plugin being developed by WPMU. WPMU DEV Avatars lets Multisite users upload, manage, and share profile and site avatars.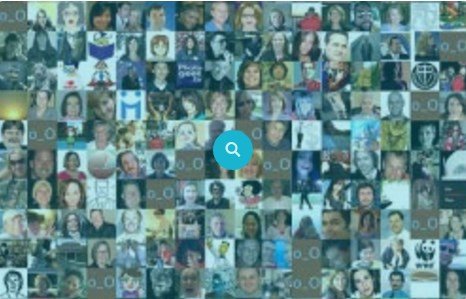 WPMU DEV Avatars Features :
Easily integrate with your own theme
Crop and trim avatars on upload
Give your users identity
And more…
Exact Same Files and 100% Original !